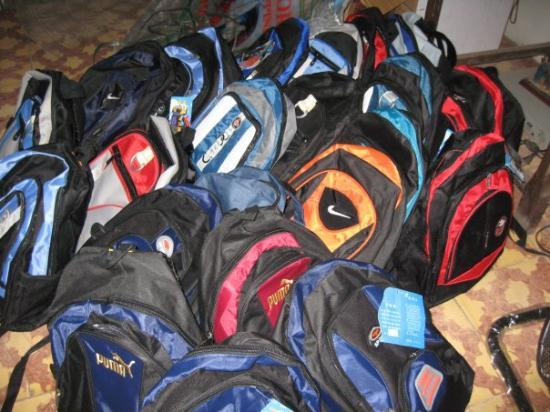 August 30, at 10 AM, we will worship in the side yard at church.
Bring your backpacks, for the Blessing of the Backpacks if you are attending classes this fall.
Wear comfortable clothes, as we will be moving around, and engaging our senses during this worship!
Don't forget your mask, we don't want anyone to get sick!
See you on the 30th!!!