It is a new year. 2020 has left, and we have awaked to a brand new year of 2021. Let us acknowledge God's greatness that has allowed us to reach this new time.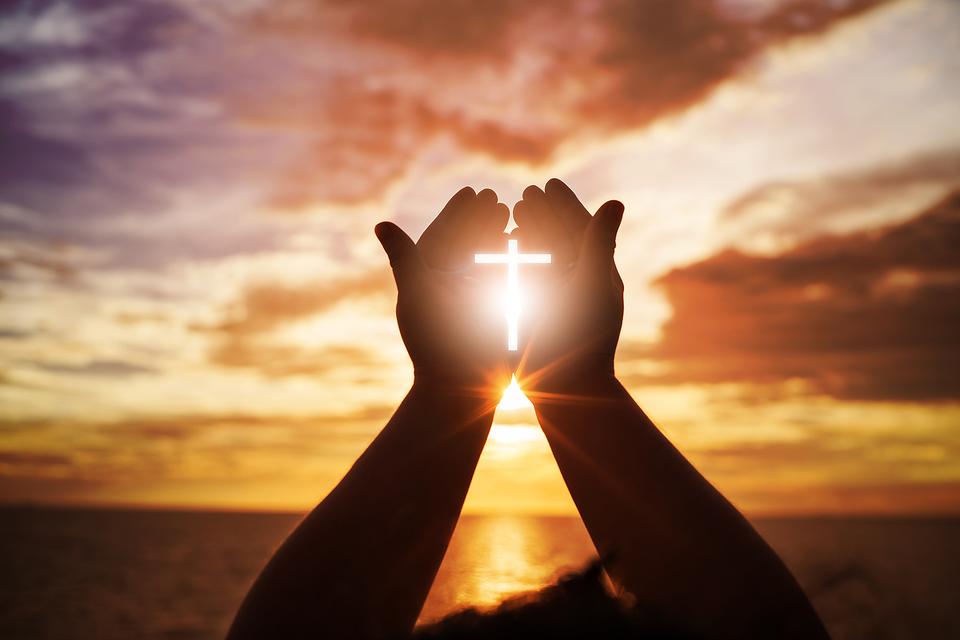 Let us also remember that although we may feel abandoned, God is with us giving us strength and an amazing peace that can help us through anything.
God is with us today and every day! To celebrate and acknowledge this gift, we as a faith community, we will be undertaking some new things. We have purchased Zoom professional, an internet meeting application that allows us to have face-to-face meetings even when we are not in the same abode. The communicant's class will be using this technology, while remaining safe, so they will be able to join church in the summer. That class starts after January 10.
We will also use Zoom for Bible Study, and possibly other things. January 14, at 7 pm, I am going to start a Bible Study. Please join us if you are able.