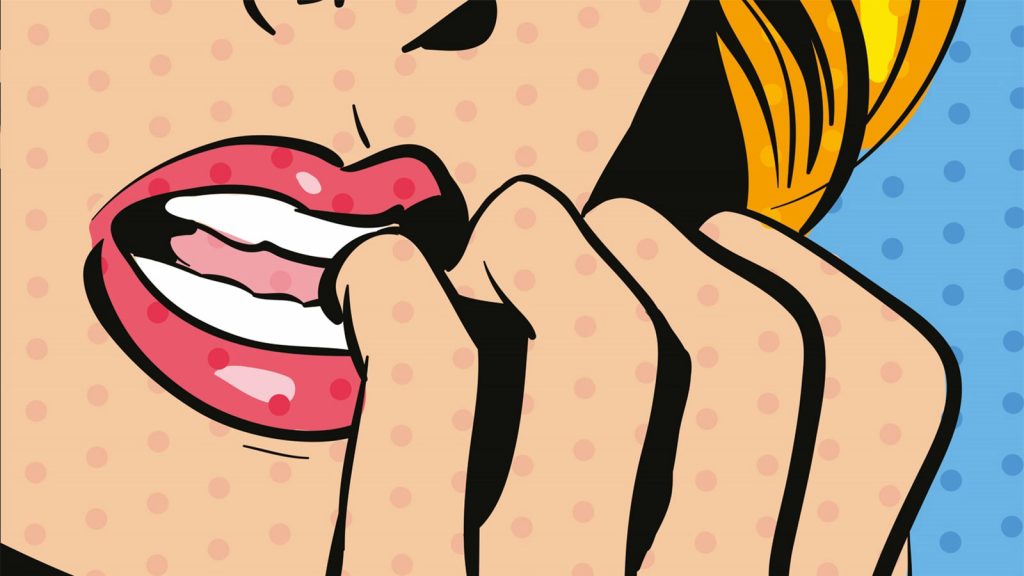 Recently, somebody asked me for a list of referenced from the Bible that we can turn to in times of uncertainty and despair. I know what this person was looking for, the problem for me, is how long does this person want this list to be?
Of course, I can give you some direction on where to turn in the Bible for strength, for writings of God's love, descriptions of the peace of God, for the power from God that keeps us day and night. I would love to open the Bible for you, and point out certain passages that have helped me and might help you. I am excited you are looking for such information!
But how much do you need? I don't want to overwhelm you, and when I get excited about something I know I share too much. It is because God loves us so much, and this love is described in so many different places in the Bible, that I come up against a quandary with which Biblical images to share! Also, we must be aware, some writings from the Bible are helpful to some, and not so for others. I will share some of my favorites below. But know please, this is not an exhaustive list, nor is there anything wrong with disagreeing with me, and looking for other references.
Have any others that are more important to you?
Let's talk about it.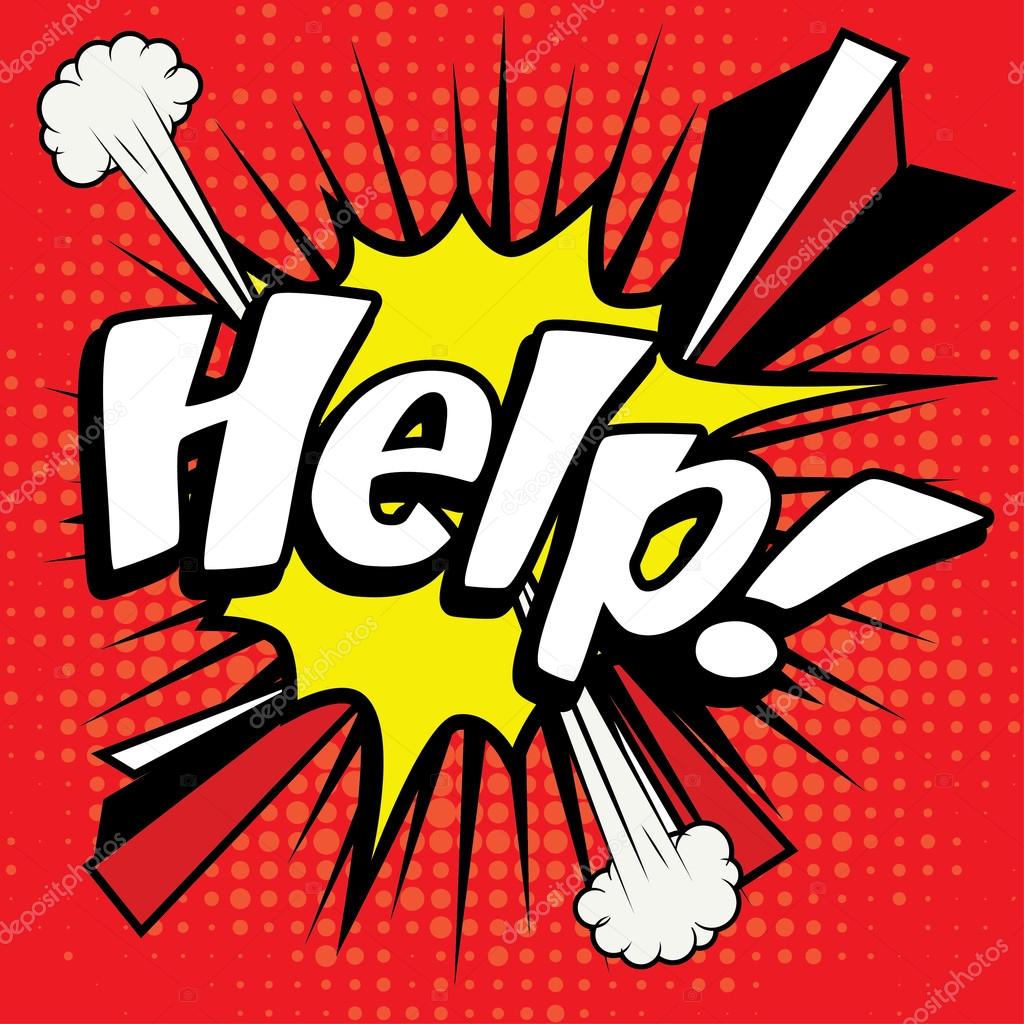 Exodus 15:2
The Lord is my strength and my might, and he has become my salvation; this is my God, and I will praise him, my father's God, and I will exalt him.
Deuteronomy 31:8
It is the Lord who goes before you. He will be with you; he will not fail you or forsake you. Do not fear or be dismayed."
Isaiah 41:10
Do not fear, for I am with you, do not be afraid, for I am your God; I will strengthen you, I will help you, I will uphold you with my victorious right hand.
Nehemiah 8:10
Then he said to them, 'Go your way, eat the fat and drink sweet wine and send portions of them to those for whom nothing is prepared, for this day is holy to our Lord; and do not be grieved, for the joy of the Lord is your strength.'
Psalm 11
In the Lord I take refuge; how can you say to me, "Flee like a bird to the mountains; for look, the wicked bend the bow, they have fitted their arrow to the string, to shoot in the dark at the upright in heart. If the foundations are destroyed, what can the righteous do?" The Lord is in his holy temple; the Lord's throne is in heaven. His eyes behold, his gaze examines humankind. The Lord tests the righteous and the wicked,  and his soul hates the lover of violence. On the wicked he will rain coals of fire and sulfur; a scorching wind shall be the portion of their cup. For the Lord is righteous; he loves righteous deeds; the upright shall behold his face.
Psalm 23
The Lord is my shepherd, I shall not want. He makes me lie down in green pastures; he leads me beside still waters; he restores my soul. He leads me in right paths for his name's sake. Even though I walk through the darkest valley, I fear no evil; for you are with me; your rod and your staff— they comfort me. You prepare a table before me in the presence of my enemies; you anoint my head with oil; my cup overflows. Surely goodness and mercy shall follow me all the days of my life, and I shall dwell in the house of the Lord my whole life long.
Psalm 46
God is our refuge and strength, a very present help in trouble. Therefore we will not fear, though the earth should change, though the mountains shake in the heart of the sea; though its waters roar and foam, though the mountains tremble with its tumult. Selah
There is a river whose streams make glad the city of God, the holy habitation of the Most High. God is in the midst of the city; it shall not be moved; God will help it when the morning dawns. The nations are in an uproar, the kingdoms totter; he utters his voice, the earth melts. The Lord of hosts is with us; the God of Jacob is our refuge. Selah
Come, behold the works of the Lord; see what desolations he has brought on the earth. He makes wars cease to the end of the earth; he breaks the bow, and shatters the spear; he burns the shields with fire. "Be still, and know that I am God! I am exalted among the nations, I am exalted in the earth." The Lord of hosts is with us; the God of Jacob is our refuge. Selah
Matthew 6:34
"So do not worry about tomorrow, for tomorrow will bring worries of its own. Today's trouble is enough for today.
Matthew 10:28
Do not fear those who kill the body but cannot kill the soul; rather fear him who can destroy both soul and body in hell.
Luke 12:25-26
And can any of you by worrying add a single hour to your span of life? If then you are not able to do so small a thing as that, why do you worry about the rest?
John 14:27
Peace I leave with you; my peace I give to you. I do not give to you as the world gives. Do not let your hearts be troubled, and do not let them be afraid.
Romans 8:15
For you did not receive a spirit of slavery to fall back into fear, but you have received a spirit of adoption. When we cry, "Abba! Father!"
Romans 8:38-39
For I am convinced that neither death, nor life, nor angels, nor rulers, nor things present, nor things to come, nor powers, nor height, nor depth, nor anything else in all creation, will be able to separate us from the love of God in Christ Jesus our Lord.
Philippians 4:4-7
Rejoice in the Lord always; again I will say, Rejoice. Let your gentleness be known to everyone. The Lord is near. Do not worry about anything, but in everything by prayer and supplication with thanksgiving let your requests be made known to God. And the peace of God, which surpasses all understanding, will guard your hearts and your minds in Christ Jesus.
2 Timothy 1:7
for God did not give us a spirit of cowardice, but rather a spirit of power and of love and of self-discipline.
1 Peter 5:7
Cast all your anxiety on him, because he cares for you.
1 John 4:18
There is no fear in love, but perfect love casts out fear; for fear has to do with punishment, and whoever fears has not reached perfection in love.