Rev. H. Leigh Holder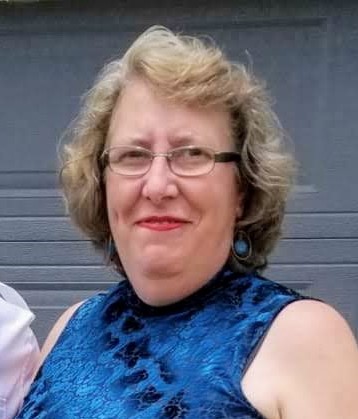 I am excited to be back in the Midwest. Throughout my journey with God and the church, I have served many churches in transition, which has led to short term calls. I look forward to staying in Croswell for a while, learning the community and enjoying the four seasons that present themselves. I also look forward to getting to know the church family, my neighbors, and the Thumb area. Don't hesitate to stop by the office, or call for a visit. I am always up for a cup of coffee.
Barb Yager – Church Secretary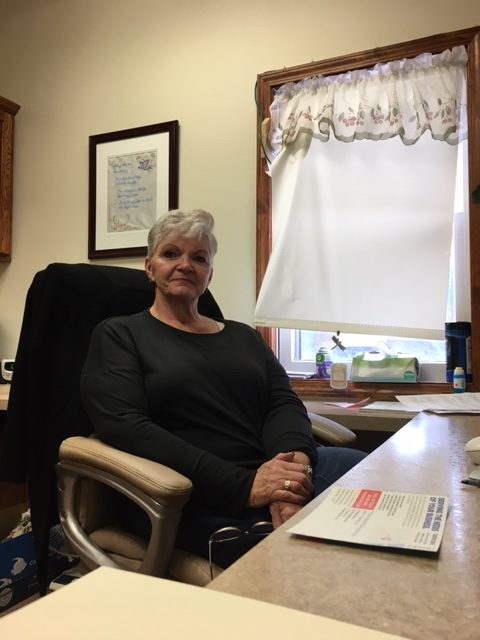 Chances are, if you contact the Church (679-3352), you'll hear the voice of Barb Yager or see her smiling face if you come to the Church office which is open Monday thru Thursday from 9 to 12 noon.  She will be able to answer most of your questions, or refer you to the right person. Barb has 35 years of experience working in an office and retired from the State of Michigan. She lives in a log home located in Fremont Township with her husband of 45 years. Barb has been blessed with 3 children, 8 grandchildren and will have her 12th great grandchild in April 2021.  She enjoys camping, fishing, and riding a motorcycle!  
Sally Pomeroy, Clerk of Session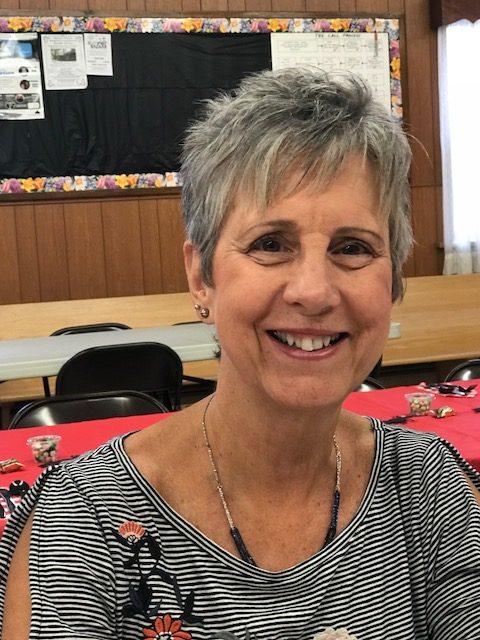 Sally Pomeroy has served as the Church's Clerk of Session for many years, and provides much needed leadership when the pastor isn't available. Sally is also the Chairperson for the Worship and Music Committee and shares her beautiful voice in the Church's choir.
Edward C. Stone, Treasurer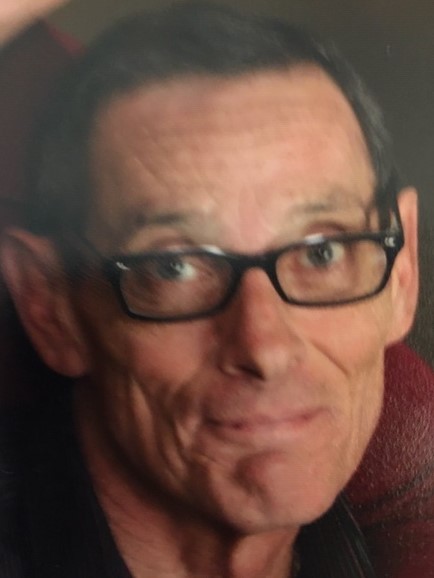 Edward Stone has been raised in the Presbyterian faith and is a life long resident of Croswell. Ed shares with our church an Associate's Degree in Business Administration along with many other talents. He has served as an Elder, Sunday School Superintendent and now as Treasurer.
Don't be shocked if you catch him singing to himself or if he's in the kitchen cooking, just ask to sample it! When asked what his interest's and/or hobbies are, his reply, "There's just too many to list unless you have all day!"