Barb Yager – Church Secretary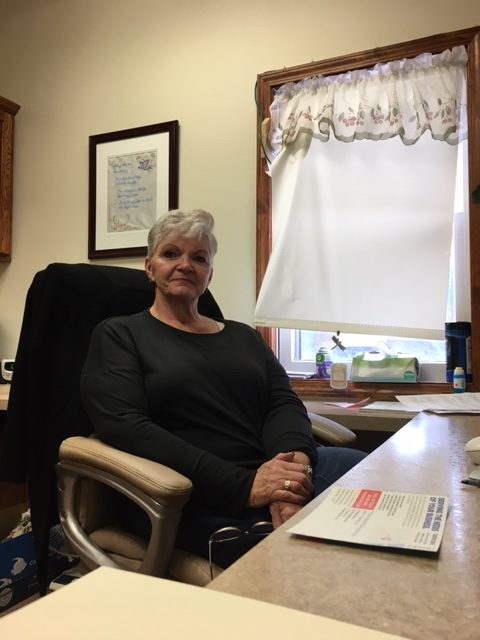 Chances are, if you contact the Church (679-3352), you'll hear the voice of Barb Yager or see her smiling face if you come to the Church office which is open Monday thru Thursday from 9 to 12 noon.  She will be able to answer most of your questions, or refer you to the right person. Barb has 35 years of experience working in an office and retired from the State of Michigan. She lives in a log home located in Fremont Township with her husband of 45 years. Barb has been blessed with 3 children, 8 grandchildren and 13 great grandchildren.  She enjoys camping, fishing, and riding a motorcycle!  
Sally Pomeroy, Clerk of Session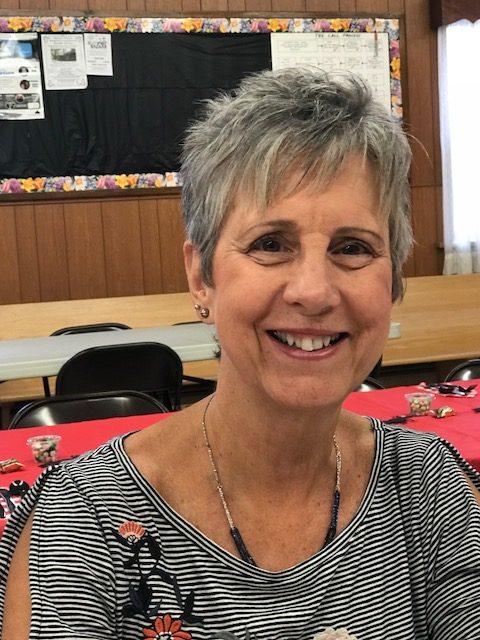 Sally Pomeroy has served as the Church's Clerk of Session for many years, and provides much needed leadership when the pastor isn't available. Sally is also the Chairperson for the Worship and Music Committee and shares her beautiful voice in the Church's choir.
Sarah McClelland, Treasurer