What Presbyterian Women Do
Presbyterian Women (PW) is an inclusive and caring community of women, committed to working toward God's promise of wholeness for all people.
Presbyterian Women understands that scripture asks us to be the hands and feet of Christ in the world. As such, Presbyterian Women provides information about justice and peace and ministry to inform mission and community-building work.
PW meets monthly on the third Tuesday of the month. We nurture the women of the church as well as being involved in many mission projects both locally and globally!
Presbyterian Womens Spring Gathering was held on Thursday, April 28
Thursday, April 28 was the Presbyterian Womens Spring Gathering, the PW women hosted the Croswell United Methodist Women at this great event. Everyone enjoyed comradery, great food and lots of fun.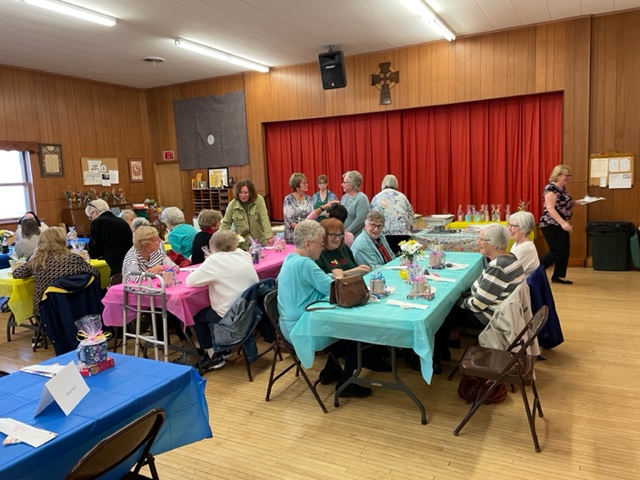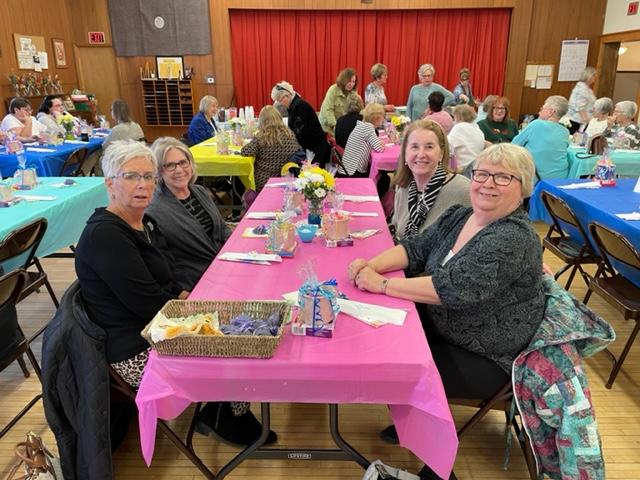 A special shout out goes to Christi Brown, Diane Todd, Pam O'Connor and Gayla Todd . Thank you all for all the hard work you did to make this event such a great sucess. The food was great and everything looked beautiful.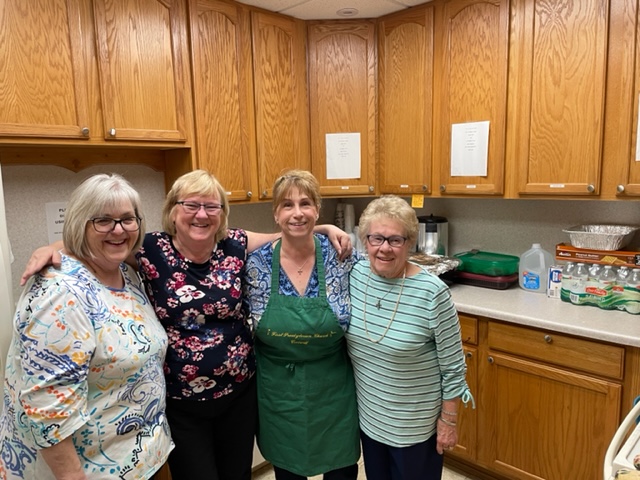 Blanket Sunday – February 27,2022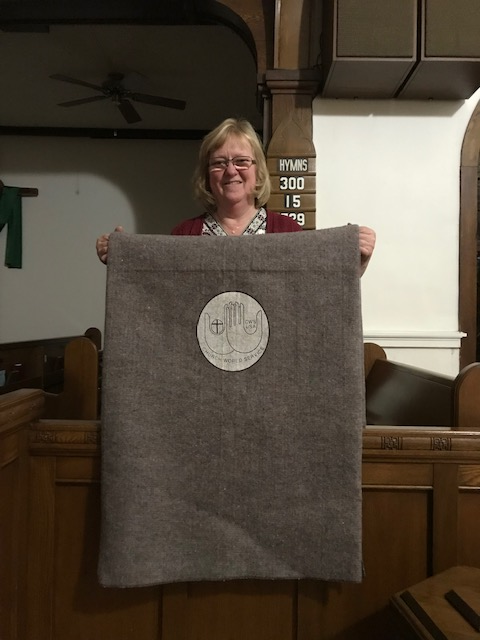 Church World Service (CWS) Blanket Sunday will be held on Sunday, February 27, 2022. This offering is sponsored by the PW and is used to purchase blankets, tool kits, personal hygiene kits and cleaning supplies and other items for victims of disaster, hunger and homelessness/displacement. Please prayerfully consider how you can contribute to this annual mission.