What Presbyterian Women Do
Presbyterian Women (PW) is an inclusive and caring community of women, committed to working toward God's promise of wholeness for all people.
Presbyterian Women understands that scripture asks us to be the hands and feet of Christ in the world. As such, Presbyterian Women provides information about justice and peace and ministry to inform mission and community-building work.
PW meets monthly on the third Tuesday of the month. We nurture the women of the church as well as being involved in many mission projects both locally and globally!
Coming events – Save the date(s)
Operation Christmas Child 2020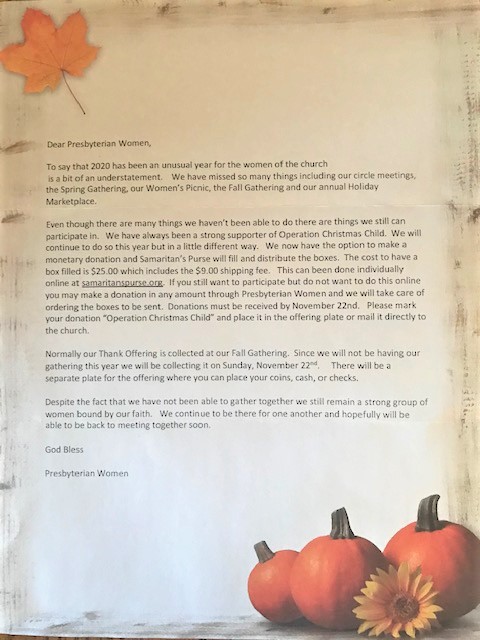 Blanket Sunday – February 23, 2020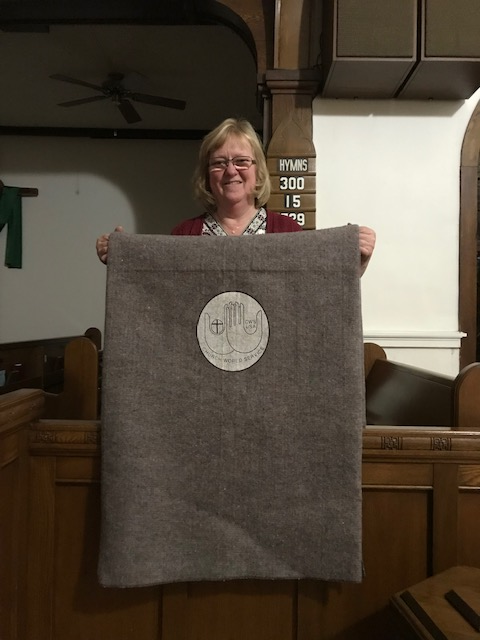 Have you ever been through a big storm? The kind where you're glued to the weather channel, getting that terrifying text alert or hearing community sirens as you strategize the safest place in your house?
Families in western Ohio experienced that gripping fear when 15 tornadoes touched down overnight. And after the tornadoes finally let up, neighbors stepped out to a world that was broken. The destruction left a traumatic mark; even now, many families haven't been able to move back into their homes.
But they aren't alone, and they aren't forgotten. Your gift to CWS Blankets today proves it, as did the gifts of thousands like you last year.
With those gifts, members of Trinity Presbyterian Church in Dayton, OH were able to immediately embrace their neighbors. In a matter of days, they were distributing blankets and supplies to those who lost everything.
It signaled to a hurting community that someone cared about them. That Christ's love comforts and heals. That we find light together in our darkest times.
Will you give generously to CWS Blankets today to set that in motion for future needs? You'll signal your love to families who are desperate for a healing embrace.
View our Event Calendar for up to date information on coming events and activities.
Past events
Holiday Market Place – October 20,2018 from 9:00 a.m. until 2:00 p.m
Craft and Vendor show
Lunch served from 11:00-1:00
Fall Gathering
Presbyterian Women's Annual Picnic – Thursday August 16, 2018
Wonderful food and fellowship – fun had by all!
Blanket Sunday – February 24, 2019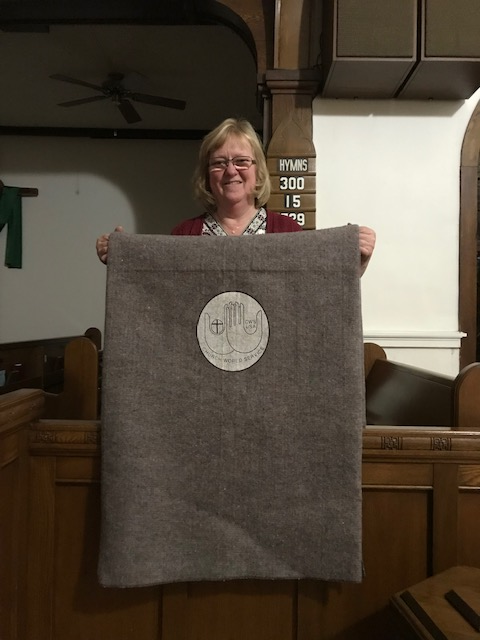 Presbyterian Women Spring Gathering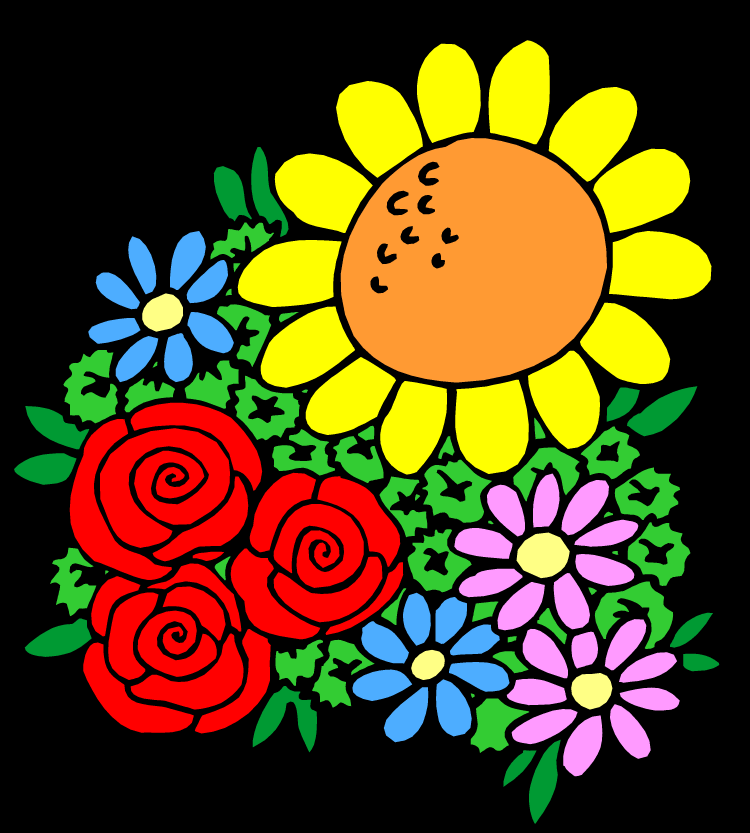 Thursday, May 16, 2019
Dinner will be served at 6:30. Please join us for an evening of fellowship.