Wreath Making 2021, such fun and beautiful Wreaths, good job everyone.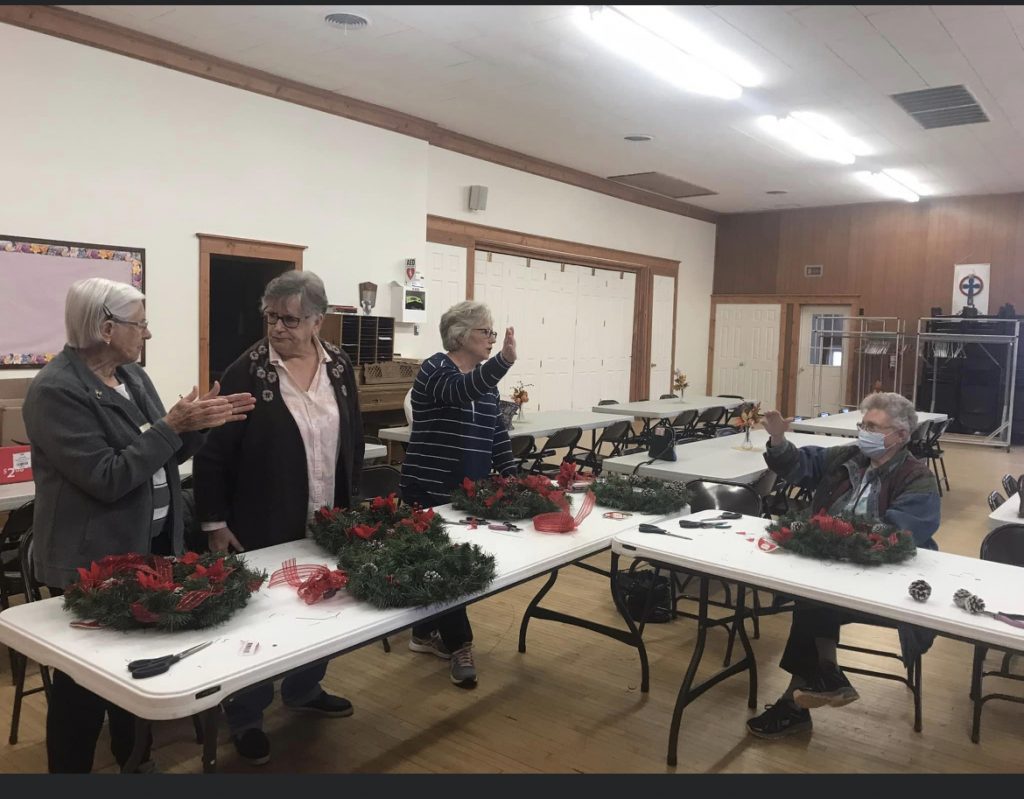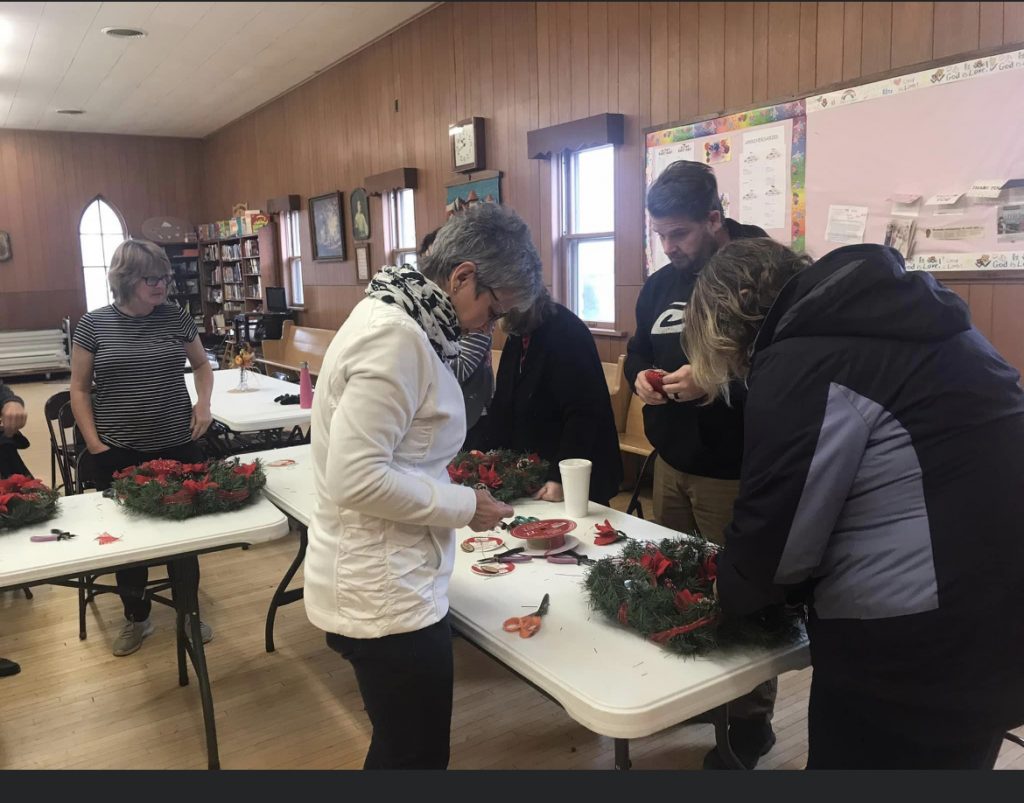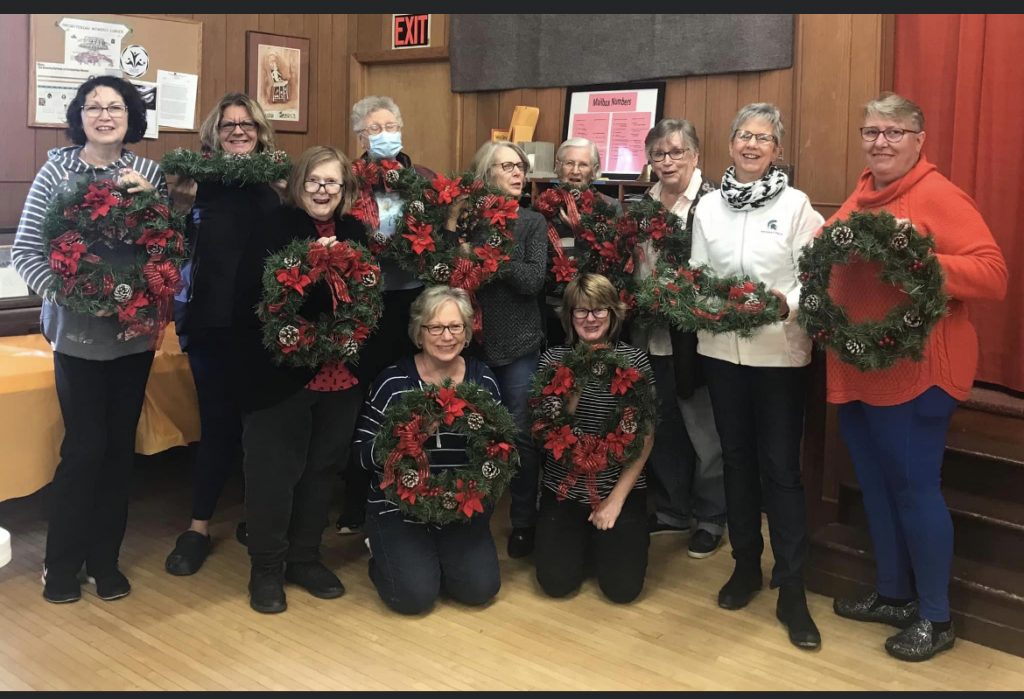 Back Pak Blessing 2021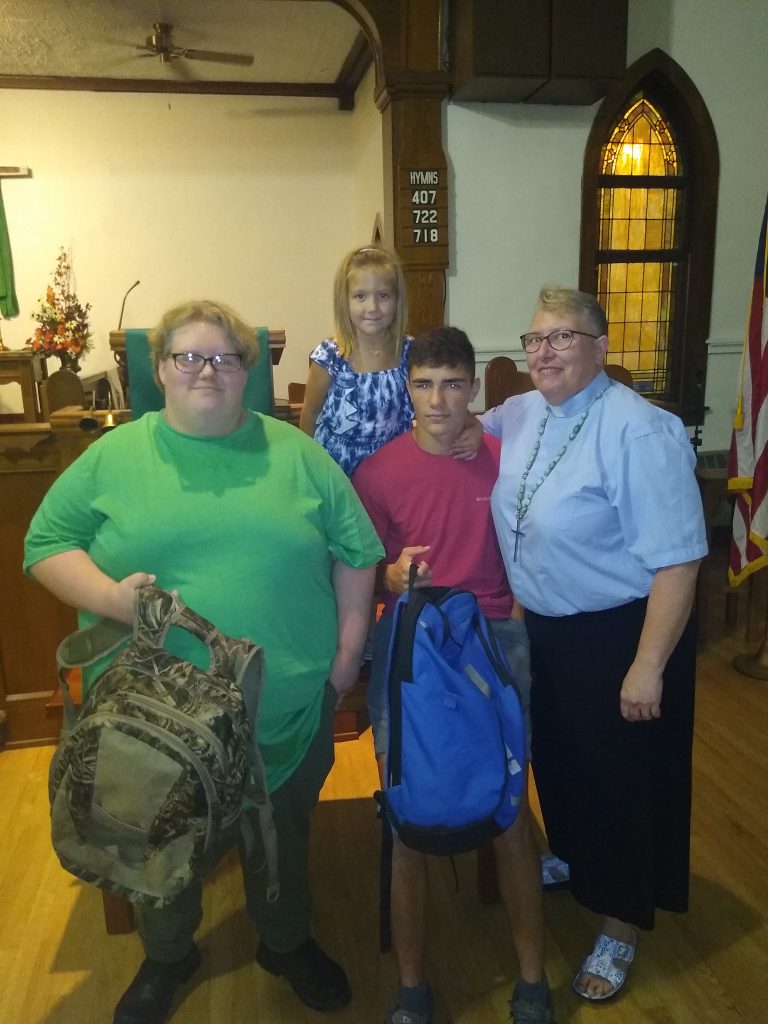 Fun was had by all at the apple picking and lunch.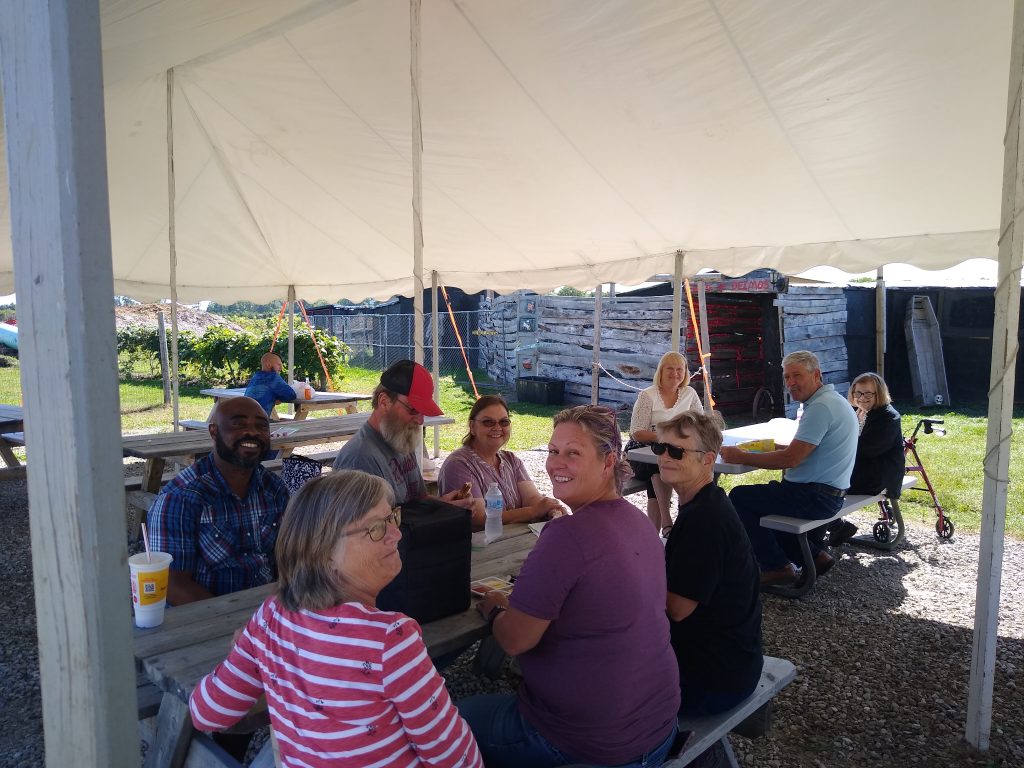 Our newest members. Welcome all.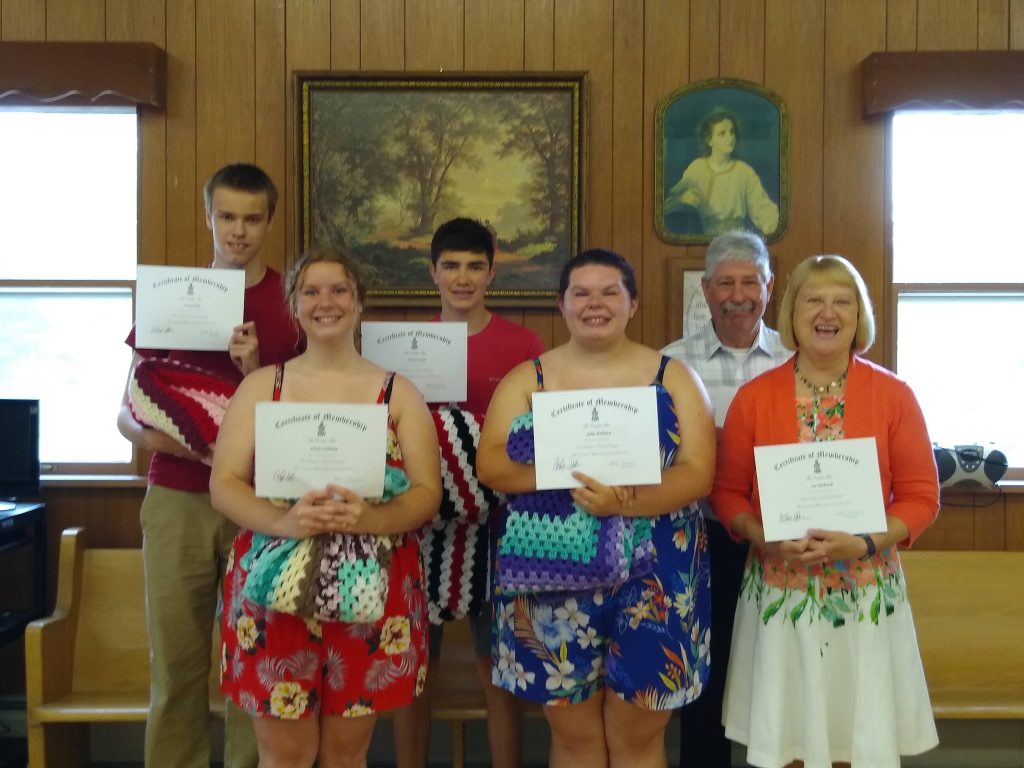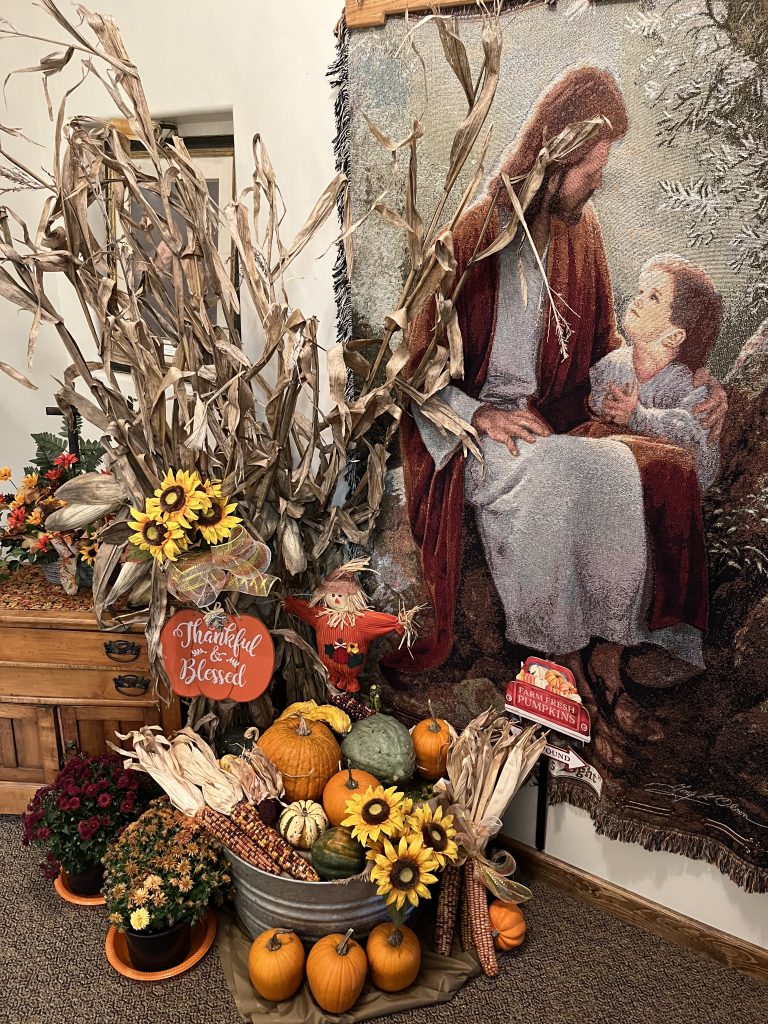 Fall Craft and Bake sale was a wonderful event. The lunch was enjoyed by many. Thanks go out to the ladies who did such fine decorating and cooking to make this event a success.