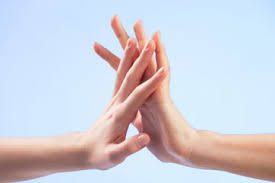 During the American Revolution, the Continental Congress designated one or more days of thanksgiving a year, and in 1789 George Washington issued the first Thanksgiving proclamation by the national government of the United States; in it, he called upon Americans to express their gratitude for the happy conclusion to the country's war of independence and the successful ratification of the U.S. Constitution. His successors John Adams and James Madison also designated days of thanks during their presidencies.
In 1827, the noted magazine editor and prolific writer Sarah Josepha Hale—author, among countless other things, of the nursery rhyme "Mary Had a Little Lamb"—launched a campaign to establish Thanksgiving as a national holiday. For 36 years, she published numerous editorials and sent scores of letters to governors, senators, presidents and other politicians, earning her the nickname the "Mother of Thanksgiving."
Abraham Lincoln finally heeded her request in 1863, at the height of the Civil War, in a proclamation entreating all Americans to ask God to "commend to his tender care all those who have become widows, orphans, mourners or sufferers in the lamentable civil strife" and to "heal the wounds of the nation." He scheduled Thanksgiving for the final Thursday in November.
Let us this year, go back to this early call. Let us take time this thanksgiving, to commend to God all those who are alone, who mourn or who suffer, and let us continue to ask God to heal the wounds of our nation.