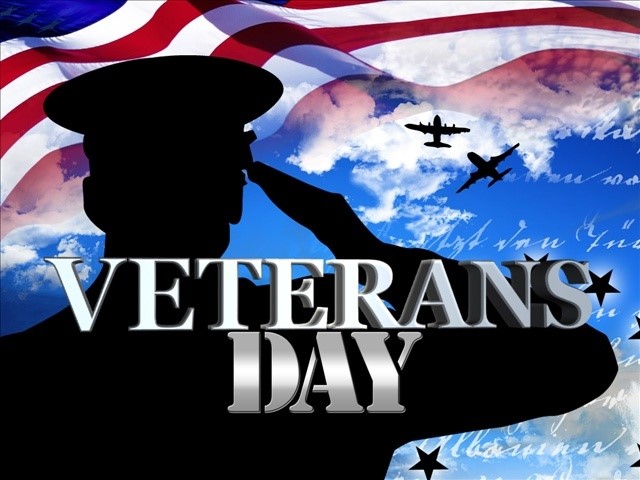 September has several United States and international holidays.
Veterans Day (originally known as Armistice Day) is a federal holiday in the United States observed annually on November 11, for honoring military veterans of the United States Armed Forces (who were discharged under conditions other than dishonorable).[1][2] It coincides with other holidays including Armistice Day and Remembrance Day which are celebrated in other countries that mark the anniversary of the end of World War I.[3] Major hostilities of World War I were formally ended at the 11th hour of the 11th day of the 11th month of 1918 when the Armistice with Germany went into effect. At the urging of major U.S. veteran organizations, Armistice Day was renamed Veterans Day in 1954.[4]
Veterans Day is an important day for every American and is intended to honor and appreciate all servicemen who served the United States in all wars, mainly living veterans. On this day, parades and church services are organized, and in many places, the American flag is hung at half-mast. Sometimes a period of silence lasting two minutes is held at 11 am. Many schools are closed on Veterans Day, while others do not close, but choose to mark the occasion with special cultural activities.
When Is Veteran's Day Celebrated?
Veterans Day is observed on November 11. Whenever it falls on a weekday, several communities celebrate on the weekend closest to this date. This is to help more people attend and participate in the events. On November 11, Federal Government offices are closed. If Veterans Day falls on a Saturday, they are closed on Friday, November 10. If Veterans Day falls on a Sunday, they are closed on Monday, November 12. State and local governments, schools, and non-governmental businesses are not required to close and have the option to remain open or closed.