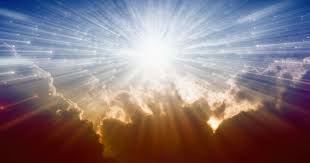 Dear God,
I thought that all I would have to do is make it to Easter, and then everything would go back to normal. That was a lie I told myself as I climbed the mountain to make it to Easter. I did it, we as a church and a living embodiment of Your realm, in this place, have made it through Easter. We are now in Eastertide, the 50 days after Easter. We get to sing praises and raise Your name on high!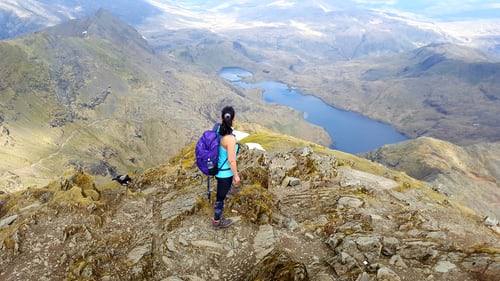 But now, I look out over the landscape and I see that there are many more mountains to climb, and that the path that I was on before has come to an end. This is not temporary, or an intermission, or a pause, this is today, and tomorrow and our new reality. This is it.
So I sit up here on top of this summit, and look out at the journey ahead and am uncertain, sad, scared and a little angry. It's time to ask the questions: What good have I served? For what did I come? What sort of person have I become? How have I helped this congregation? How have I helped this town? Have my life and decisions showed people God's light allowing God to be seen and felt?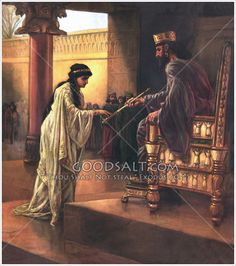 You remind me of Queen Esther who came to a place for such a time as this. She championed her people out of danger. Yet she didn't want to be in the spotlight, and she often thought she wouldn't be able to help.
You remind of Jeremiah, who You patiently prodded, despite his utter frustration.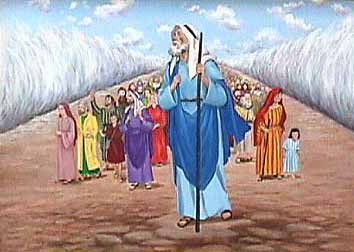 You remind me of Moses who had no idea when he set out with a community of religious folks, that they would be in the wilderness for 40 years. You remind me that you were with them, every step of the way. You remind me of Ruth whose steadfast faithfulness took her to a foreign land. She had no idea where you were taking her.
You and I chat about this awhile. I continue to wonder at my abilities in the face of such changing mountainous terrain. No one has done this before. I haven't the shoes or the stamina for such a trek. I am not worthy. Yet over and over again as response to my assertions, you whisper in my ear, "Trust Me."
In the midst of doubts about myself, in the midst of my fear and questioning, I do trust You God. I trust You because You have led people throughout ages into good and plenty and love. I trust You because I know You love me, and this place, and this people. I trust You because You have not failed me, and You will not fail me because You have promised to be with me throughout all my life.God, I believe, help my unbelief. Now I will get up. I will go, and I will continue on this path You have placed before me. There's an adventure ahead.
Amen.