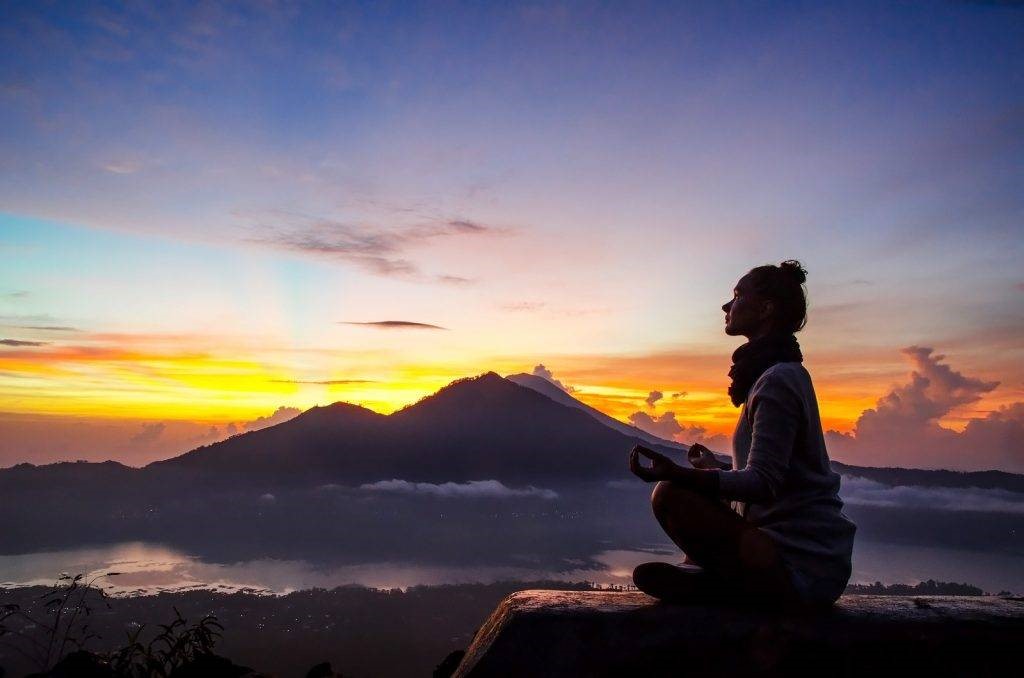 Dear God, I come to you asking for your help in keeping me strong and healthy in body, mind and spirit.
I thank you that because you created me you know my inner thoughts. You know all of my fears, my hopes and my dreams. You know my past, present and future. Only you know my personality and you know all of my emotional needs.
I thank you that you are the source of health in my inner being. When I draw close to your, you add your strength to mine. You help me cope. You guide me. You comfort me. You strengthen me.
I pray that you will continue to develop in me the graces that create emotional wellness.
I pray that you will renew my mind daily and keep my thought process clear. Help me guard against negativity, judgementalism and worry.
I pray that you will help me handle my emotions well. I thank you that you understand my feelings and that you hurt when I hurt and you rejoice when I rejoice.
Guide me to use and express my emotions in appropriate and healthy ways.
Comfort me when I am hurting. Calm me when I am distressed and anxious. Heal me when I am broken.
Alert me when I am overreacting. Prevent me from acting before I think.
When I am overcome with negative emotions to the point that they are interfering with my life, guide me to seek help from others.
Show me how to handle stress. Guide me how to keep my life balanced.
Open my eyes to activities that can replenish my mind and spirit.
Connect me with others in meaningful ways. Deepen my friendships, strengthen my family ties, connect me with other Christians.
Show me your purpose for my life that I might be part of something bigger than myself. Give me vision, hope and promise.
Never let my heart grow old. Keep me moving from glory to glory in your Kingdom.
Help me care for my body and keep it strong. Help me to eat well and keep fit.
Most of all, draw me closer to you. Fill me with faith, trust, love, grace and peace.
Let me sit at your feet in your presence, safe and secure in You.
Amen.